Anyone who is remotely into watches, and perhaps even many of those who aren't, has heard of the Royal Oak. And even if they can't properly pronounce Audemars Piguet they would still recognise that unique octagonal bezel and the 'Petite Tapisserie' (yes, that's what it's called) pattern on the dial. And for those who still have no idea what I am talking about, you can get educated in about 15 minutes thanks to this Reference Point video from Hodinkee.
Now, in a move that is incredibly surprising especially considering how closed the Swiss Luxury Watch industry can be, Audemars Piguet is collaborating with Wristcheck to offer anyone, I repeat ANYONE, who think they have the stones, to design their very own AP Royal Oak.
It was highly amusing to see how this collaboration came to be, and I thoroughly recommend watching the chat between François-Henry Bennahmias, CEO of Audemars Piguet and Austen Chu, the founder/CEO of Wristcheck.
Basically, through Wristcheck, you can download a template, and use whatever means necessary to design what you think the best Royal Oak would look like. And apparently, you are not limited to by complication.
The winner will get their watch made (depending on its feasibility of course) and will receive an all-expenses-paid round-trip to Le Brassus, where the AP HQ is held and sit down with Bennahmias and Chu to discuss this experience.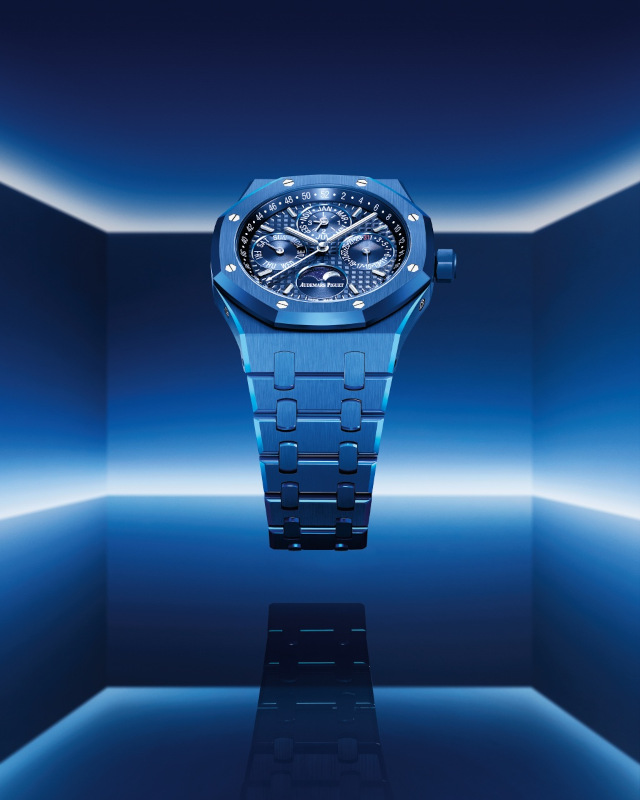 Anyone who has ever had an opinion on the Royal Oak, now is the time to put your money where your mouth is. And if anything, it represents a fun thought exercise to see what people really think this icon of the watch industry should really look like.
You can download the template and read up on the terms and condition here. Good luck.